Complete Review: Lenovo K13 Note Smartphone
The new Lenovo K13 Note has become a dangerous competitor even for Chinese models: it has almost everything you need, while the price is below 180 dollars.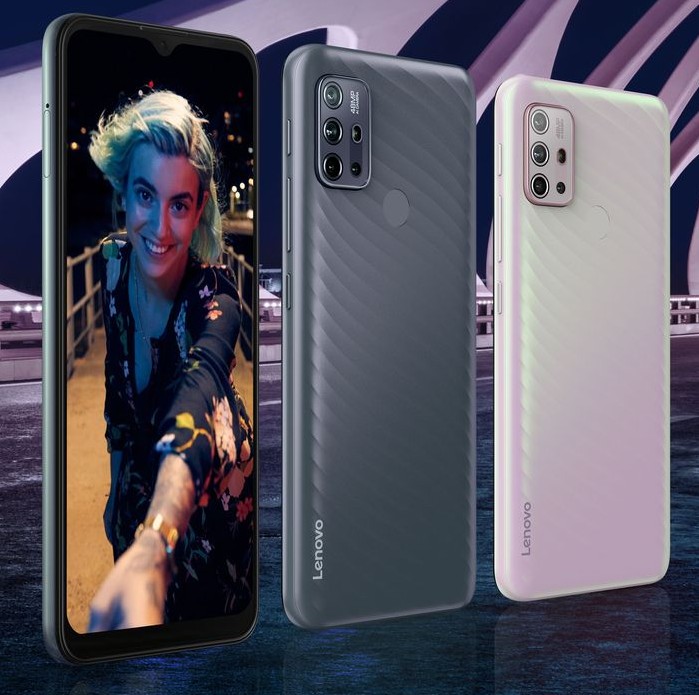 Requirements for a budget smartphone have grown noticeably lately. Users are no longer ready to put up with a prehistoric processor, a couple of gigabytes of RAM, and a camera that is only suitable for the street. Lenovo K13 is a good example that even for little money, you can buy a decent device that will suit almost everyone. 
Design
The appearance of Lenovo K13 is typical for the budget segment. The screen has rather wide bezels at the top and bottom, and the front camera is integrated into the "drop" at the top.
The back panel is plastic with a nice ribbed texture. He practically does not collect prints, and this is also a big plus. I would love to go with such a smartphone without a case: adorable. 
The fingerprint sensor is on the back. More and more manufacturers are transferring it to the right end, but this placement option has the right to exist. 

On the right side, there are as many as three buttons. More precisely, two plus the traditional volume rocker. Under the rocker is the on / off button. Above it is the call to Google Assistant. Moreover, you cannot "hang" another function – at least, I did not find it in the settings. But even if you do not use the Assistant, it will not interfere with you. On the left side, there is a tray for cards. You can put two SIM cards or one plus a memory card. However, given the storage capacity of 128GB,  you may not need microSD. 

A modern USB-C is provided for charging and information exchange  .
Screen
Diagonal: 6.5 inches, IPS
Resolution: 1600 * 720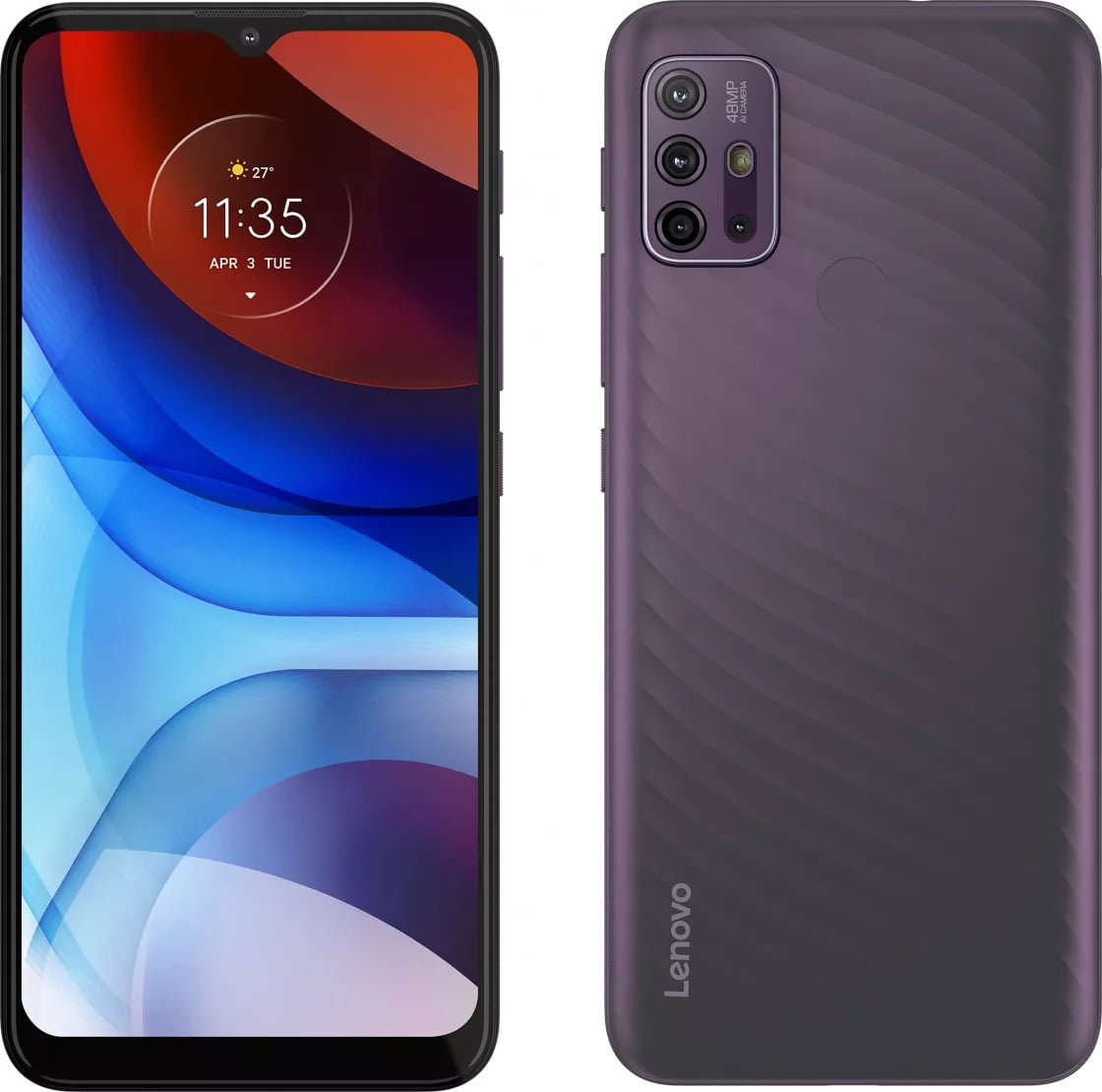 There are no complaints about the IPS matrix of the screen. At maximum brightness, the smartphone can be used outdoors, the bright sun makes it a little dim, but the information is still readable. At the same time, the colors are natural; there are no distortions. The 1600 * 720 resolution is something that users will find fault with. And poke at some Redmi 9, which, with the same screen size, is already 2340 * 1080. In principle, they are right, but you still have to sacrifice something in this price segment. And I would not say that the low resolution of the Lenovo K13 Note is somehow striking. So I didn't call it a disadvantage either. 
Cameras
Primary: 48 MP, f / 1.7, PDAF
Wide-angle: 8MP
Macro: 2MP
Depth sensor: 2MP
Front: 8 MP
Although 90% of users still only use the main camera, manufacturers persist in using multi-eyed units.
And what about the main one. Yes, everything is generally good. Outside the premises, the photos are very decent, and the automatic processing practically leaves natural colors. Compared to similar ones in other cameras, the photos from the Lenovo K13 Note may seem pale, but this is precisely a question of processing. At the viewing stage, you can turn them into juicy with a couple of taps. 
HDR works correctly; there is no point in turning it on and off manually. But it is advantageous to activate night one. With a lack of light, the detailing of the picture in the auto mode drops noticeably. In the nighttime, even with an increase in the photo, it looks quite "watchable," the noise is much less. You can evaluate the result from these pictures. The camera application interface is not overloaded, but at the same time, everything is at hand. Swipe up to bring up the main settings panel.
 From the modes on the default screen – only "Video" and "Photo." Everything else is hidden under the "sandwich" menu button (three horizontal lines). 
Performance and equipment
OS: Android 11
Processor: Qualcomm Snapdragon 460
RAM: 4 GB
Storage: 128 GB
NFC, fingerprint sensor, face recognition
It's no secret that Lenovo K13 Note strongly resembles the "sister" brand Motorola Moto E7 Plus model. But it does not copy it – for example, Motorola has a different camera unit, no NFC, only 64 GB of memory, and so on. So it's more likely a Moto E7 Plus at maximum speed. By the way, all the basic "Motorola" gestures such as turning on the flashlight when you wave your smartphone are also present here. If you have never tried it, try it. By all means, they are hidden in the "System" settings. 
Let's start with the main thing – this is a combination of 4/128 GB of memory. This is not often found in this price range when it comes to top brands. The ubiquitous Xiaomi / Redmi / POCO, realme, and ZTE with its Blade 20 Smart – these are, in fact, all competitors. 
And another big plus: pure Android 11. I have nothing against shells from some manufacturers, but it is better to focus on a pure OS in the budget segment: as a rule, they work faster and more stable. 
In terms of the processor, there is nothing to be proud of – this is the budget Snapdragon 460. Can you live comfortably with it? No problem. Slowdowns are rare: mostly when downloading or installing regular updates. And if you play mainly in "three in a row" or similar games not loaded with graphics, you will not feel the difference at all with a more expensive and powerful device.
NFC, as we have already noted, is. Unlocking in the face also works, and it is correct.
Autonomy
Another "must-have" for a good smartphone nowadays is a capacious battery. And here everything is in order with this: a 5000 mAh battery is installed. Considering the not very productive but energy-efficient processor, Lenovo K13 Note can be ranked among the "long-livers." At least after quite active use (mainly browsers, mail, social networks), about 40% remained in the battery by the end of the day. 
However, there is one caveat. The smartphone does not support fast charging technologies, and only a 10W adapter is included in the package. So, if you manage to drain the battery "to zero," be prepared to keep the K13 Note on charge for a couple of hours. 
Bottom line: is Lenovo K13 Note worth buying?
Lenovo's new smartphone is not one of those that "tear the market." At the start of sales in June), it cost about 150 dollars, and it was a very advantageous offer. Now the smartphone has risen in price to 172 dollars – more precisely, the period of special offers has ended. You get an excellent set of characteristics for this money: practically the maximum amount of memory (both operational and permanent) in this price segment, a large battery, NFC. Yes, other manufacturers also have this range, but if you are a principled opponent of Chinese brands, Lenovo K13 Note may be one of the best options for a limited budget.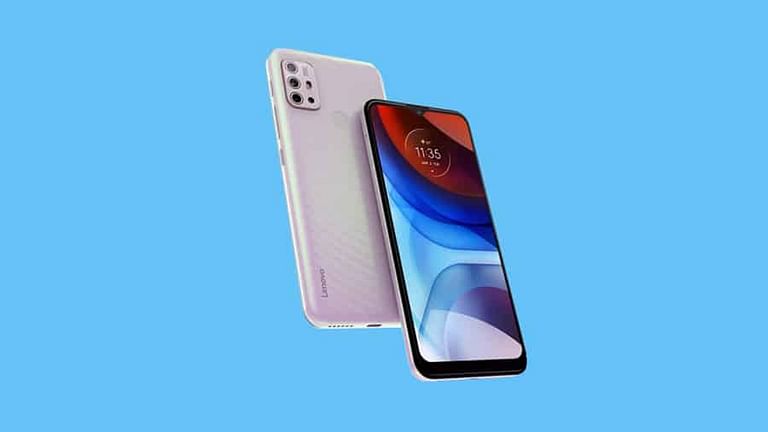 By the way, we have a whole selection of decent budget smartphones – some models cost less than 135 dollars. And if you need the most compact devices, we also have something to advise you.