How Much Work Does It Take To Buy An iPhone 13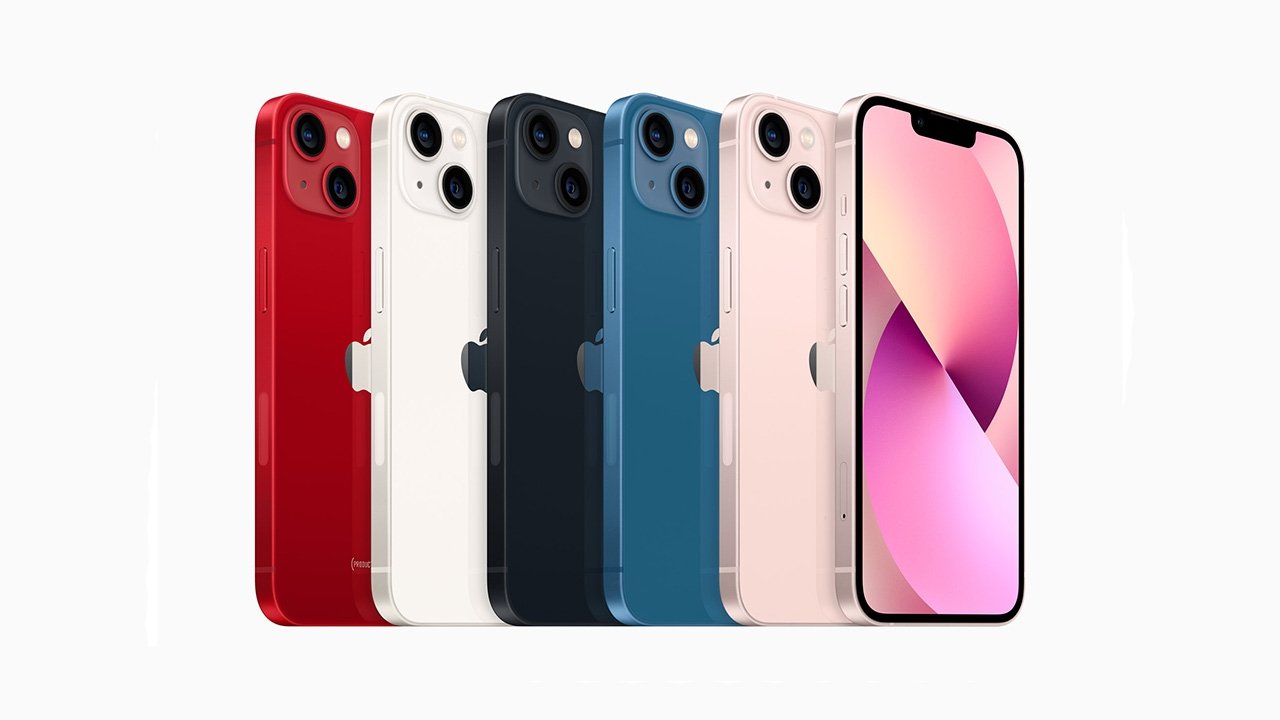 The least hunchback is for the residents of Switzerland, and the longest for the Filipinos to sit on bread and water.
iPhone is bought all over the world. Moreover, they are purchased by both high-income users and not the most prosperous consumers. The latter are ready to imprison themselves in credit bondage or even sell a kidney to possess a smartphone with the cherished apple on the back panel. After releasing the next iPhone, analysts start calculating how much users need to hump around in different countries to buy a new smartphone. How Much Work Does It Take To Buy An iPhone 13?
The guys from Money SuperMarket took on this mission and talked about how long it takes residents of different countries to work to purchase an iPhone 13 with 128 GB of permanent memory. So, in Brazil, they ask for $ 1449 for this modification, and those who receive the minimum wage in this country will have to work 86 days to afford a brand new iPhone. In the Philippines, a consumer needs to work 97 days (or 775.3 hours) to buy an iPhone 13. How Much Work Does It Take To Buy An iPhone 13
Those who live in India and receive the minimum wage will have to give up food and water for 90 days to be able to buy the coveted iPhone 13. In Russia, this figure is 54 days, in Turkey – 80 days, in China – 29 days, in Germany – 10 days, but in Switzerland – 4 days.
Source: phonearena